More and more householders are now investing in air purifying devices to ensure they and their families breathe clean indoor air at home. These innovative inventions have been around for many years, but they only gained popularity at the height of the coronavirus pandemic. Many brands claim that their products help minimise COVID-19 transmission, but their air purifier models are also ideal for dust, pollutant, and allergen-ridden spaces.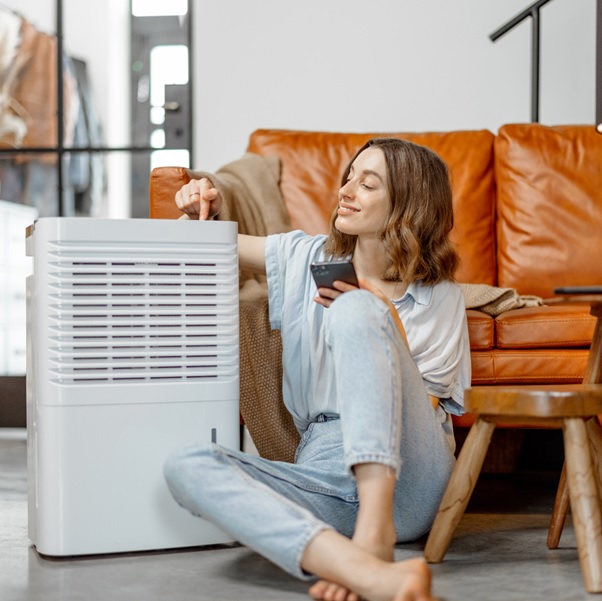 What Is An Air Purifier?
If you are hearing about air purifiers for the first time or are unsure about their functions, this article is perfect for you. An air purifier is a device that can remove contaminants and irritants from indoor atmospheres by catching, blocking, trapping, or even eradicating them through their filters and features. It aims to improve indoor air quality and protect individuals from various ailments that may stem from exposure to dust, dander, pollen, mould, germs, and other harmful airborne particles. Some air purifier models are also ideal for allergies since they can eliminate substances that trigger allergic reactions, such as runny noses, watery eyes, and sneezing.
Air purifiers come in different types. Some can only trap dust particles, while others claim to eliminate viruses like COVID-19. You can even shop for an air purifier for formaldehyde, smoke, or foul odour—but you can also invest in one with multiple features that will protect your family from as many airborne irritants as possible.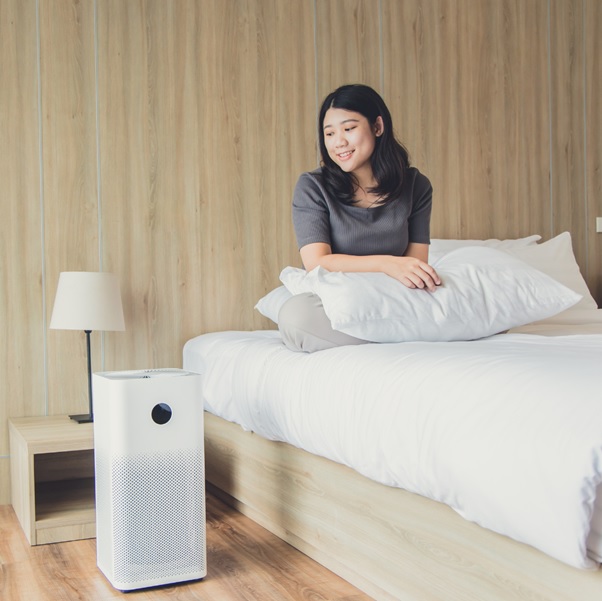 4 Qualities That Make The Best Air Purifier In Singapore
If you plan on shopping for an air purifier for dust, germs, or smoke, prepare to feel overwhelmed with the number of choices available in appliance and home improvement stores. While having numerous options means having a better chance of finding a model that perfectly fits your needs and preferences, the number of alternatives may cause difficulties in picking the ideal one.
To help you shop for an air-cleansing device, here are the four qualities that make the best air purifier in Singapore:
1. Effective Air-Cleansing Abilities
The best air purifier should have features that will allow you to breathe comfortably at home—but those abilities should have proven effectiveness. The last thing you will want is to invest in an air purifier for allergies that fails to filter pollen or pet dander that causes your flare-ups.
2. Specialist-Recommended Features
When choosing an air purifier for formaldehyde or viruses, opt for one that has received a recommendation from health experts—especially from the U.S. Food and Drug Administration. Doing so will guarantee that your chosen type and model works well against harmful irritants.
3. Consumer-Trusted Build
The ideal air purifier for dust or smoke should have received high ratings from individuals who have used and experienced its impressive features. Its testimonials should also prove the device's durability and reliability.
4. Justifiable Price Tag
The best air purifier in Singapore may have an expensive price tag, but its effectiveness should justify its costs. If it can eradicate COVID-19 while protecting your family from other irritants like dust and smoke, you can guarantee it is a worthy purchase.
Aurabeat Singapore is a trusted provider of air purifier models for dust, viruses, smoke, and other airborne contaminants. Check out its website to learn about its air-purifying devices bearing the four qualities above.