When you're buying or selling a property, it's vital that you get help from a qualified legal professional. Your property transaction can be carried out by either a conveyancing solicitor or a licensed conveyancer – but what's the difference between these professions, and how do you decide which legal professional can provide the exact help you need?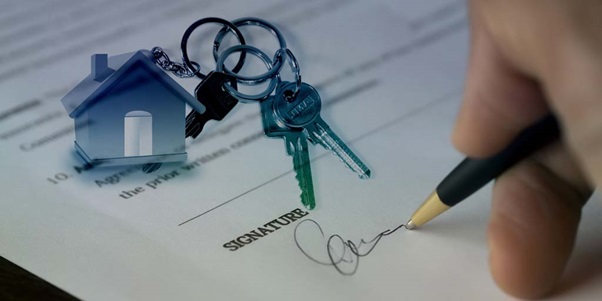 Image Credit

A conveyancing solicitor is a qualified legal professional who has also studied other areas of law before choosing to specialise in conveyancing. Due to their broad legal backgrounds, solicitors are often employed in legal firms that offer services in a wide range of different legal areas. In contrast, licensed conveyancers will have started their careers by specially choosing to focus on conveyancing procedures, passing exams in conveyancing but not necessarily in other areas of law.
One of the crucial difference between conveyancing solicitors and licensed conveyancers is that solicitors can only act on behalf of one party involved in a property transaction. In contrast, as long as they have the informed consent of both parties, licensed conveyancers can act on behalf of both parties involved. This is quite a common practice, as if both parties use the same conveyancer, this can speed up how quickly a transaction goes through.
How Are the Two Professions Regulated?
Another difference between the two professions is that they are each supervised by a separate regulatory body. Licensed conveyancers are licensed by the Council for Licensed Solicitors, whereas solicitors, including conveyancing solicitors, are overseen by the Solicitors Regulation Authority.
How Do I Find a London-Based Conveyancing Solicitor?
If you're a resident in the capital who's looking for a conveyancing solicitor London firm, you're in luck. There is a huge range of qualified legal firms, such as Sam Conveyancing, who can help you to make sure that your property transaction anywhere in London is carried out in the most streamlined, stress-free way possible. Employing the services of a trusted licensed conveyancer or conveyancing solicitor can help you make sure there are no issues with your property that could cost you money.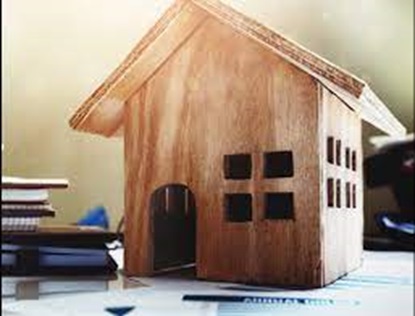 Regardless of which professional you choose to employ, you should know that both conveyancing solicitors and licensed conveyers are qualified to carry about the same legal procedures, such as remortgaging or transfer of equity. You can employ either a conveyancing solicitor or a licensed conveyancer to undertake your conveyancing for you.
Whether you choose to employ a conveyancing solicitor or a licensed surveyor to handle your property transaction, you should exact the same good standards of service. Both professions commonly handle heavy workloads but should offer you good levels of communication during the whole process.