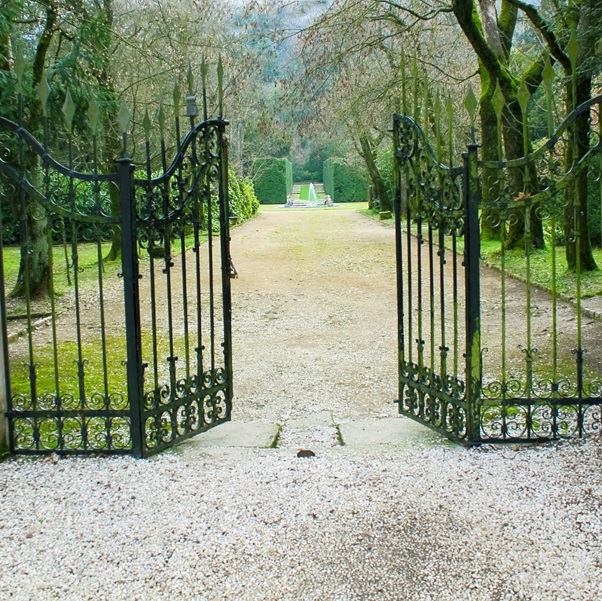 Brilliant minds of today have been automating various items and processes to solve problems some of us never knew existed. Homeowners can now get toilets that automatically wash the user's bum after peeing or taking a dump. Artificial intelligence has also become more capable than ever—allowing human resource specialists to find candidates and schedule interviews. Moreover, householders or entrepreneurs like you can now install an automatic or auto gate in Singapore that will allow them to enter and leave their facility without getting out of their cars.
But what is an auto gate, and what can you expect when installing it?
What Are Automatic Gates?
Like traditional gates, an automatic or auto gate is a movable barrier that protects facilities and properties from unauthorised entries. But unlike the ones you open, close, and lock manually, an auto gate can let you in and out of your home or place of business without asking you to exert a lot of effort. After a security guard or an AI confirms your identity, the gate will automatically open to welcome you into your residential, commercial, corporate, or industrial establishment.
Automatic gates come in different types. Residents like you can choose between an auto swing or sliding gate in Singapore—and the ideal one depends on your needs. Sliding gates are perfect if you have limited space in front of your property. But if you do not want to own a gate with a complex mechanism that requires additional components, you should opt for a swinging one.
4 Things To Expect When Installing An Automatic Gate
If you plan on getting automatic gate installation services in Singapore, you should keep a few things in mind. You should know how to pick a skilled and reliable installer and understand everything they can and cannot do for you. You should also learn everything you can expect when getting an auto gate for your property. Doing so will allow you to anticipate what can happen during your installer's visit to your facility.
Here are the four things you can expect from getting automatic gate installation services:
1. Installing An Automatic Gate Will Last For Hours
Your auto sliding gate installer in Singapore cannot run into your property and put your gate in place in a blink of an eye. They will need three to five hours to successfully install your automatic movable barrier and test it for possible errors.
2. Automatic Gate Installation Costs May Vary
Automatic gate installation service prices vary from one company to another. Your chosen auto gate type will also affect the installation costs—if you pick a complex gate system, prepare to settle hefty charges.
3. Automatic Gate Installation Involves Usage Demo
Your auto swing gate installer will not leave your premises without teaching you the basics of using and troubleshooting your new gate. They will also provide you with a phone number and email address to contact when you encounter issues with your auto gate.
4. An Automatic Gate Installation's Effectiveness Will Depend On The Installer
If you want to experience minimal issues when getting an auto gate, find someone with more than enough experience when installing them. Compare your installer options and opt for someone who has pleased their previous clients with their services.
Get automatic gate installation services in Singapore today at San Automation Gate! Check out their website to learn about their expertise in providing and installing auto gates for homeowners and entrepreneurs nationwide.